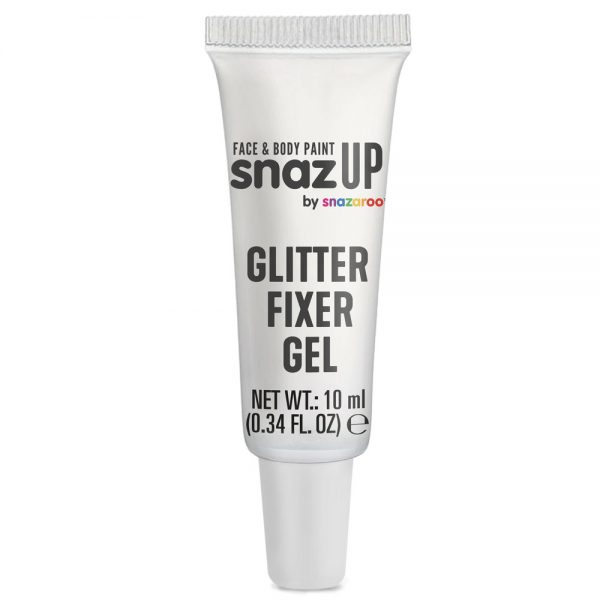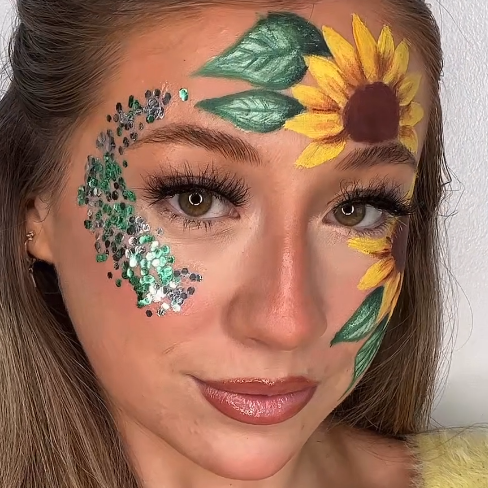 Summer Sparkle Bundle
Out of stock
Sparkle up your summer with this bundle of glitter joy. This bundle contains 1 x pot of Fine and 1 x pot of Chunky Glitters in your choice of 10 different colours, plus 1 x Fixer Gel for super-easy application. Save 15% when you buy this bundle!
---
Free standard delivery on all UK mainland orders - orders to countries outside of the UK may be subject to additional import/customs (vat) charges. Find out more about delivery options outside of the UK and to the UK by visiting the Delivery Information page.
There are no reviews yet. Be the first to review this product.
YOU MAY ALSO LIKE
Sale!