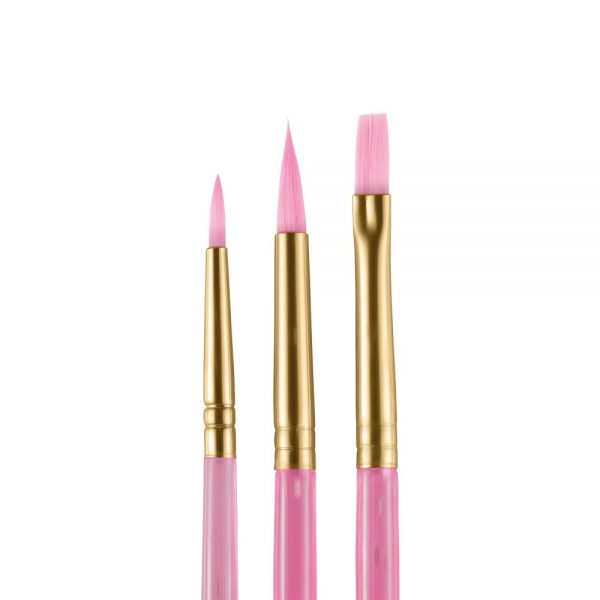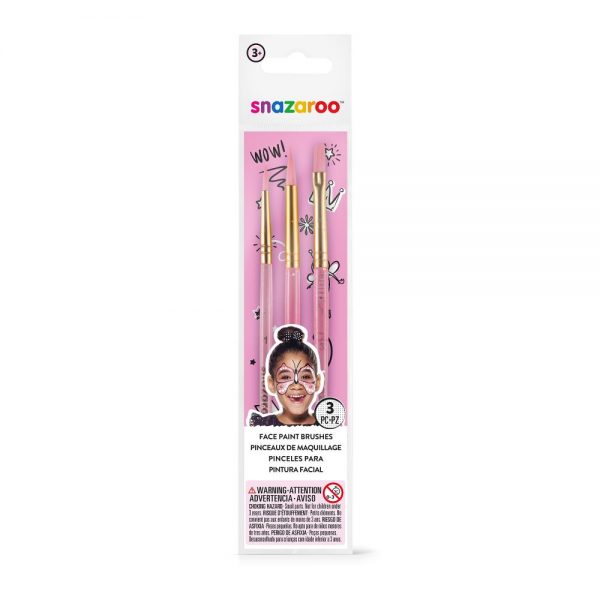 Pink Starter Brushes - Set of 3
$

4.19
Out of stock
Always needing an extra brush but don't want to spend too much money on professional brushes. Well, why not try our new budget range brush pack. These compact brushes will be a great addition to any kit and provide that variation of lines that you can't produce with just one brush.
Contents
This pack contains: 3 fun brushes: one Fine, one Round and one Flat
sku: 766416405036
After use wash in warm, soapy water.
Orders are shipped via UPS within 48 business hours of receipt. Orders delivered via Standard UPS Ground typically arrive 3 - 10 business days after shipping from our warehouse in New Jersey. Find out more about your delivery options.
There are no reviews yet. Be the first to review this product.
YOU MAY ALSO LIKE