This Halloween, it's time to transform your little ones into the spooky characters they've always wanted to be! Our simple step by step guides will teach you how to face paint like a pro, whilst our Make and Create videos provide plenty of creepy crafts and recipes to delight the whole family!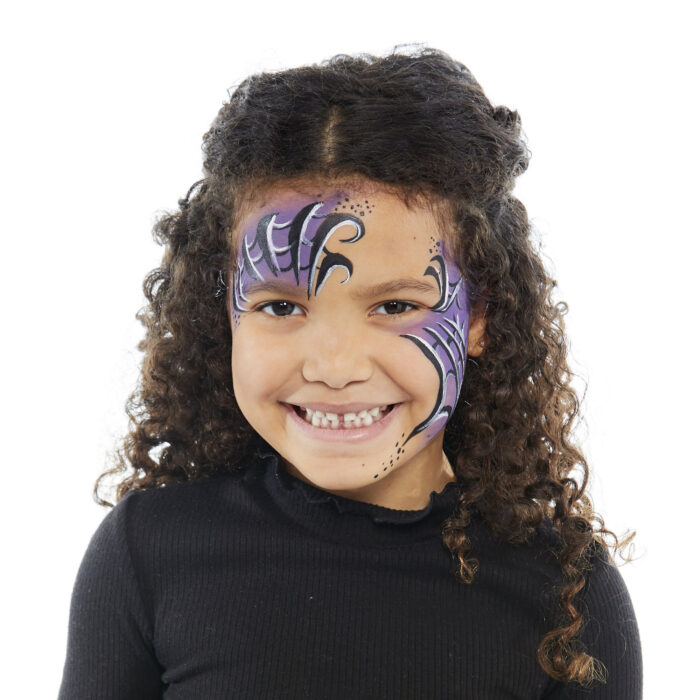 Spider Web Face Paint
Frankenstein
Sugar Skull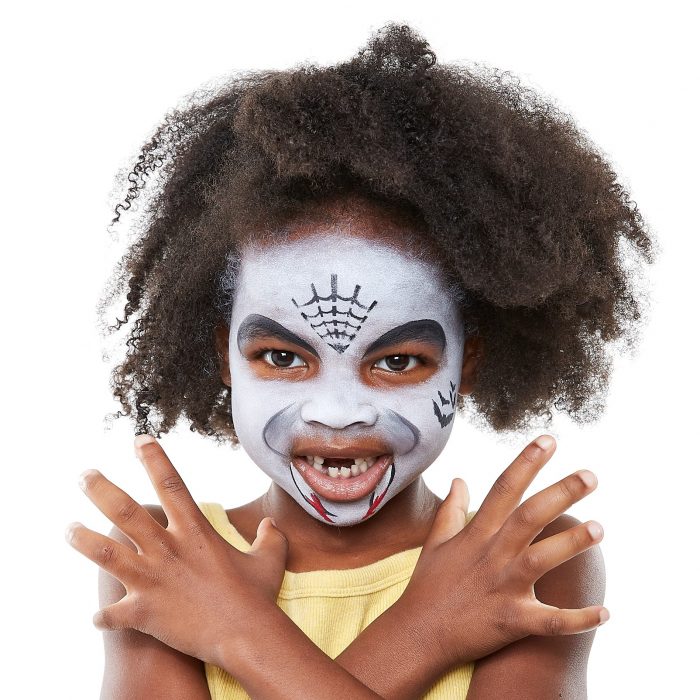 Vampire Bat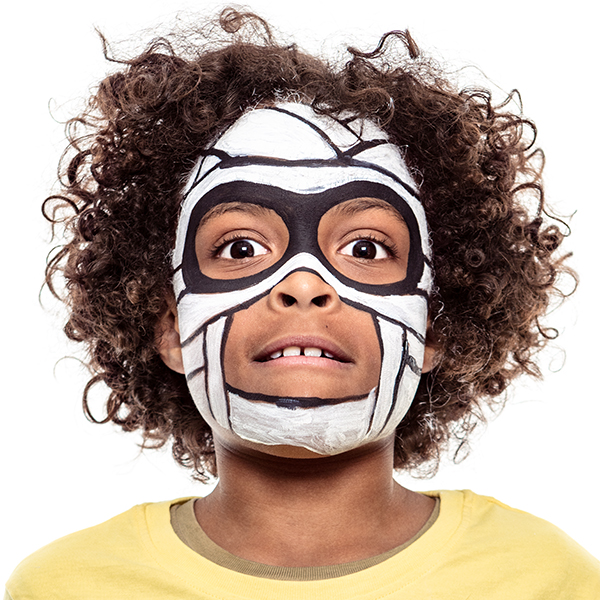 Mummy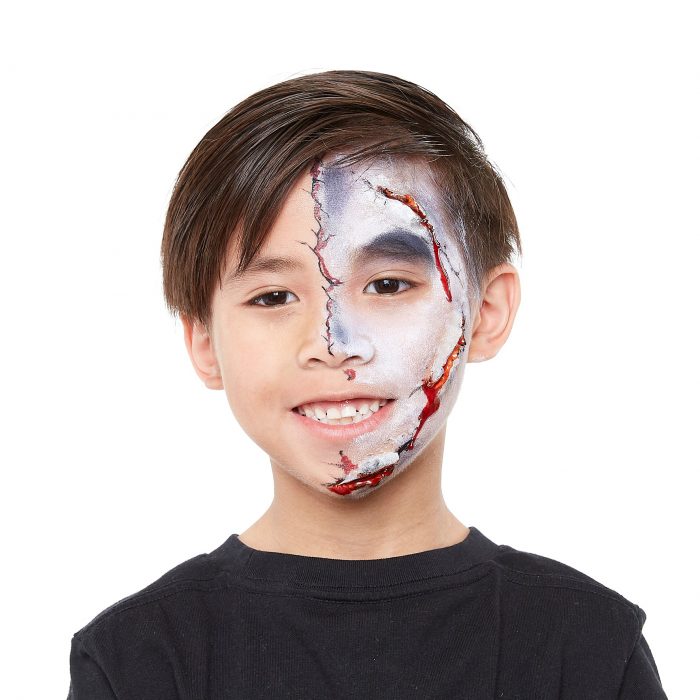 Zombie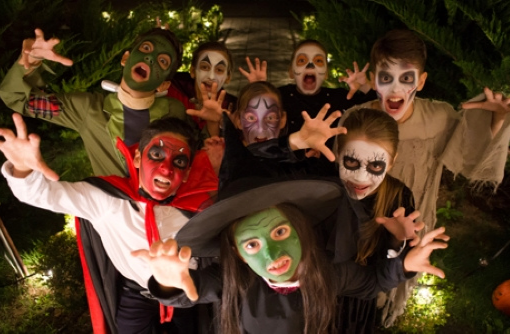 HALLOWEEN COSTUME & MAKE UP IDEAS
Trick or treating may be off the cards this year but that doesn't mean you still can't dress up with your family! We've come up with some of the spookiest Halloween costume ideas for you to try this Halloween.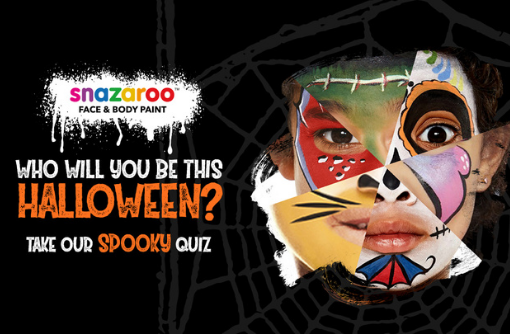 HALLOWEEN COSTUME QUIZ
Still unsure of what to dress up as this Halloween? If you're searching for inspiration or just a bit of fun, why not try our Halloween Costume Quiz to decide?
Make and create
Hair-raising Halloween ideas!
There's plenty you can create from household bits and a splash of imagination!
From tasty recipes to last-minute creepy costumes.