This Halloween, it's time to transform your little ones into the spooky characters they've always wanted to be! Our simple step by step guides will teach you how to face paint like a pro, whilst our Make and Create videos provide plenty of creepy crafts and recipes to delight the whole family!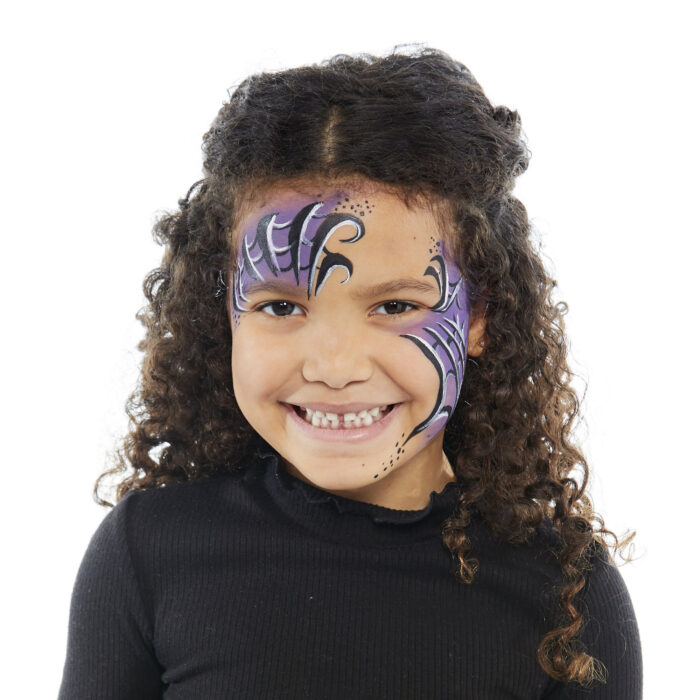 Spider Girl
Frankenstein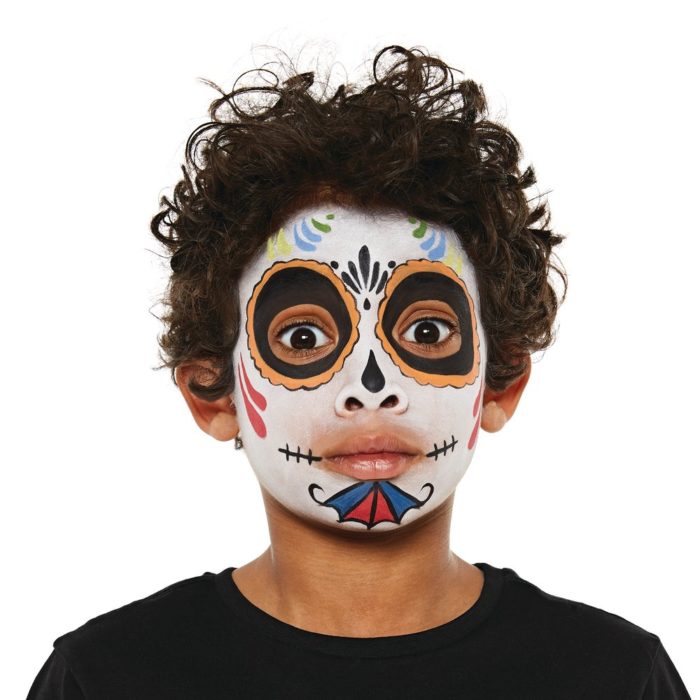 Sugar Skull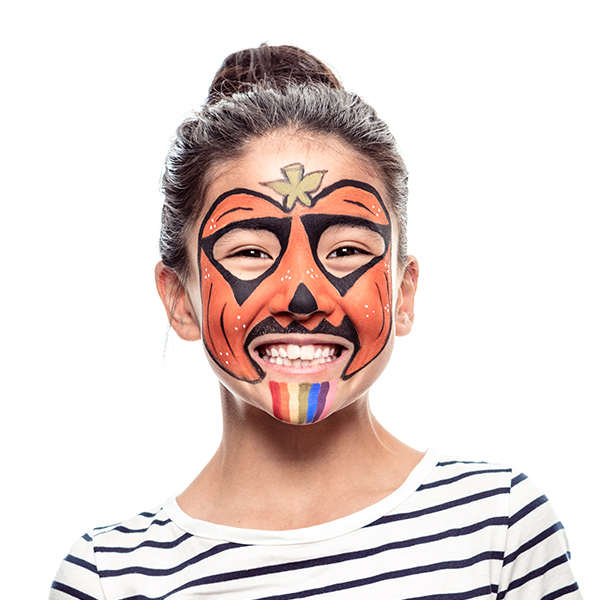 Rainbow Pumpkin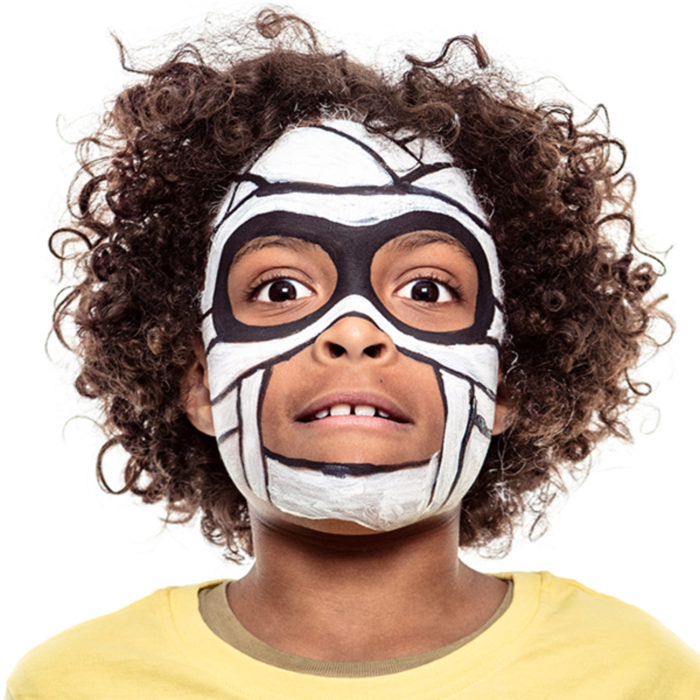 Mummy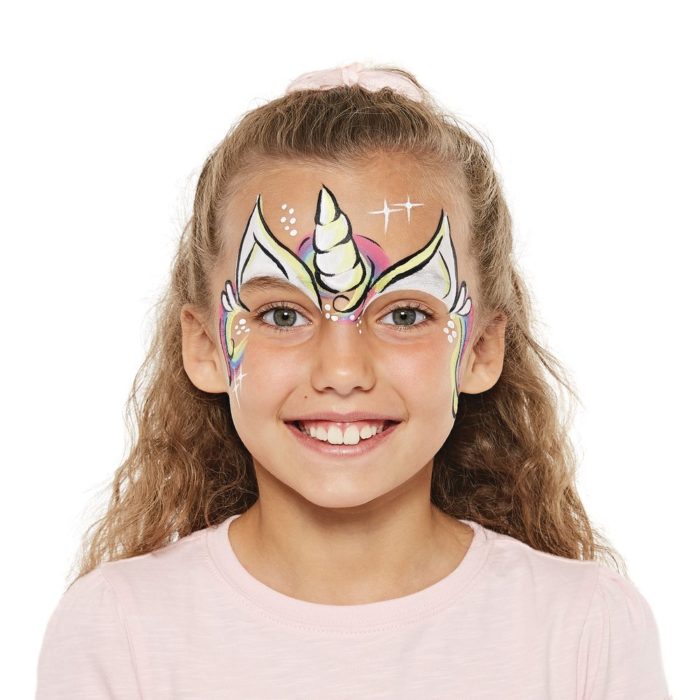 Unicorn
Make and create
Hair-raising Halloween ideas!
There's plenty you can create from household bits and a splash of imagination!
From tasty recipes to last-minute creepy costumes.