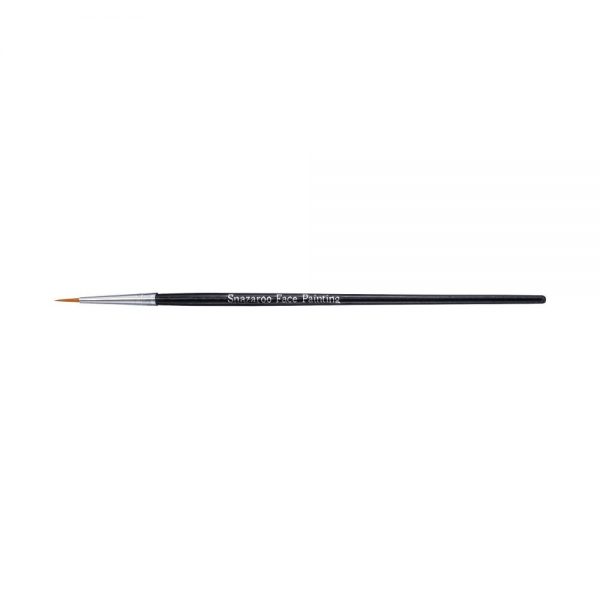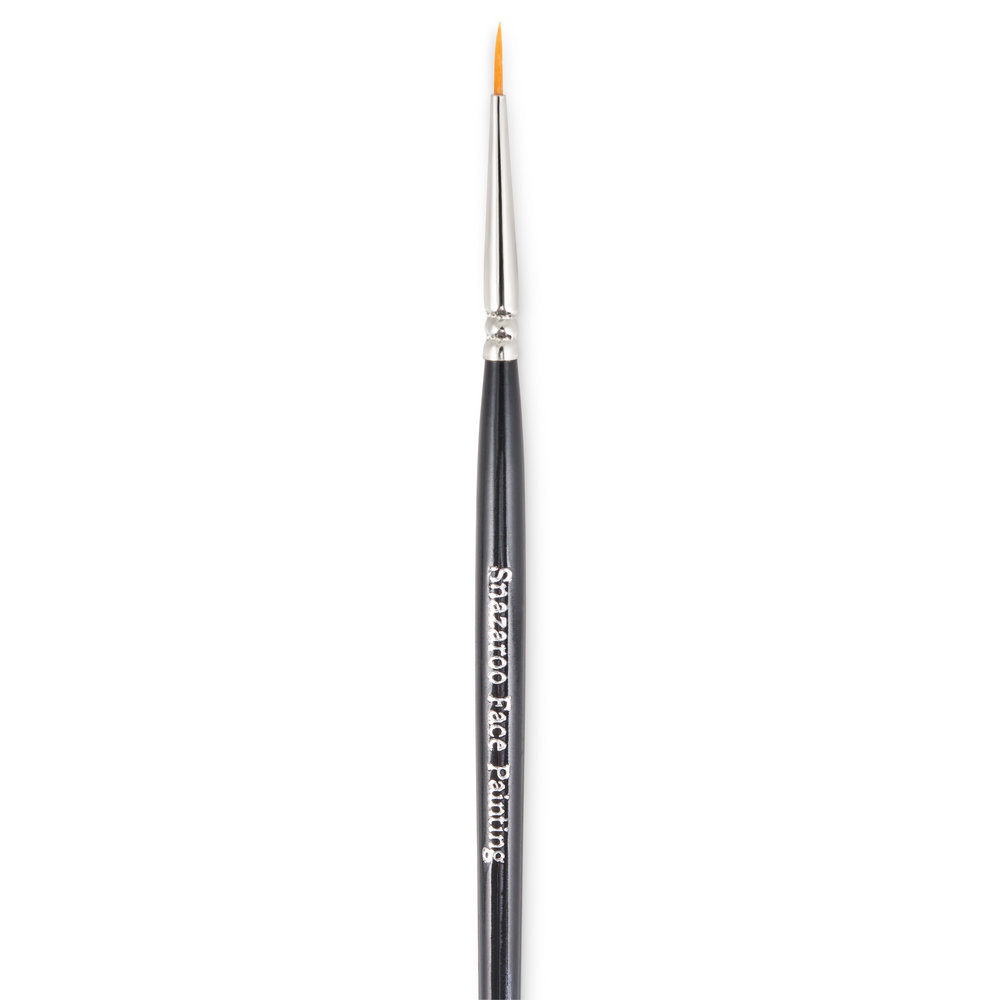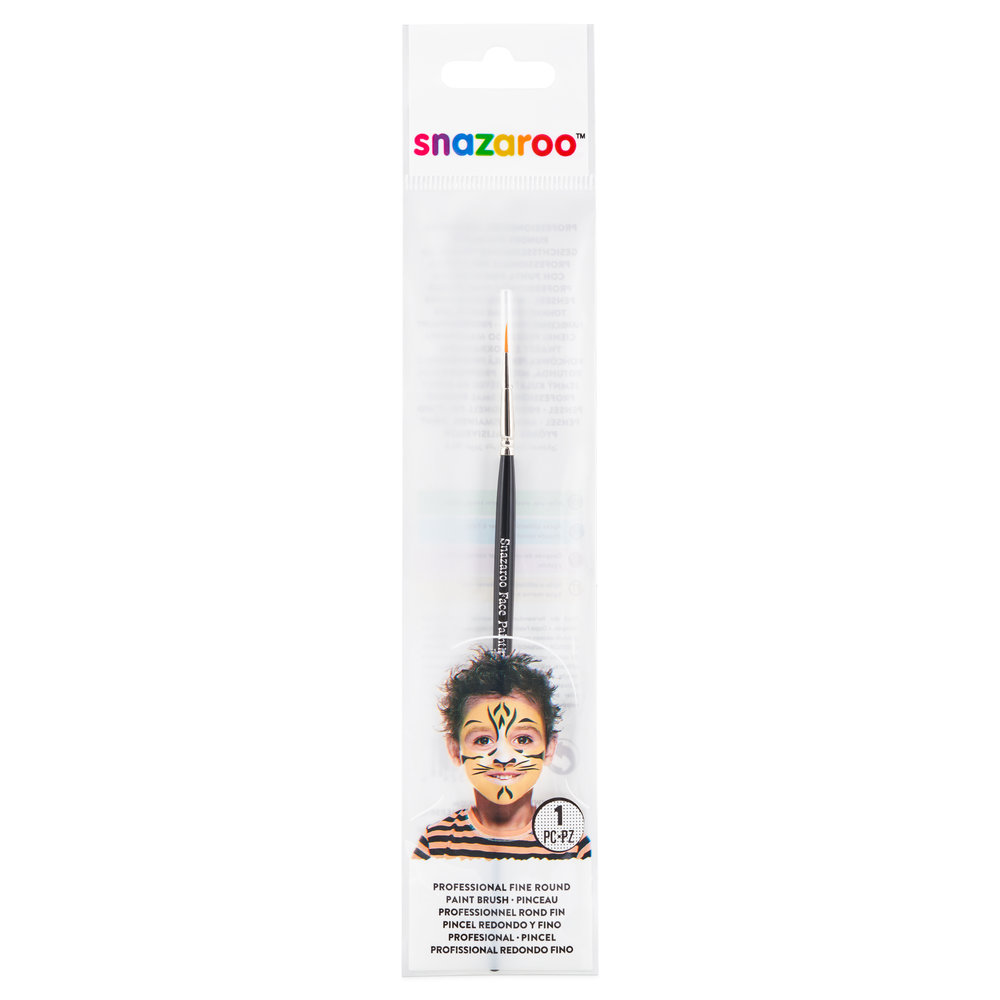 Professional Face Paint Brush - Fine Round
£

4.55
Out of stock
Made from Toray, a synthetic material, our brushes are soft and durable. The Fine Round Brush is a great brush for intricate designs with control.
sku: 766416413246
After use wash in warm, soapy water.
Free standard delivery on all UK mainland orders - orders to countries outside of the UK may be subject to additional import/customs (vat) charges. Find out more about delivery options outside of the UK and to the UK by visiting the Delivery Information page.
There are no reviews yet. Be the first to review this product.
YOU MAY ALSO LIKE