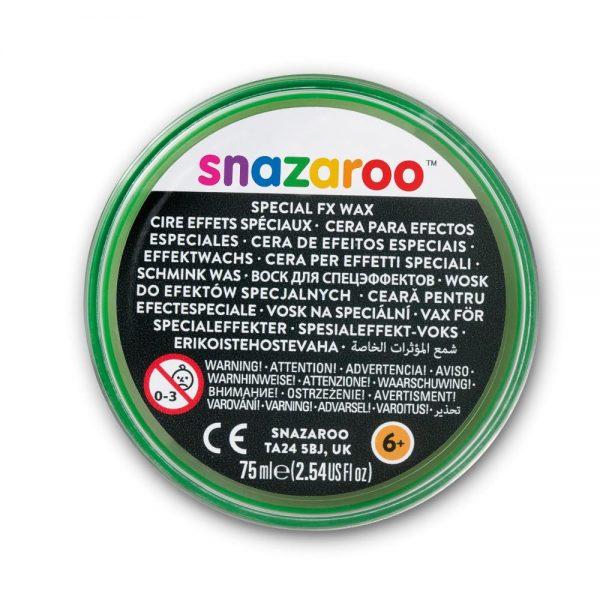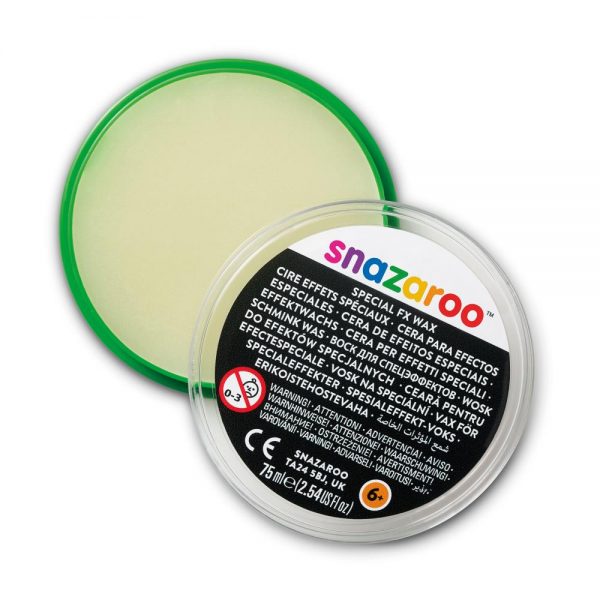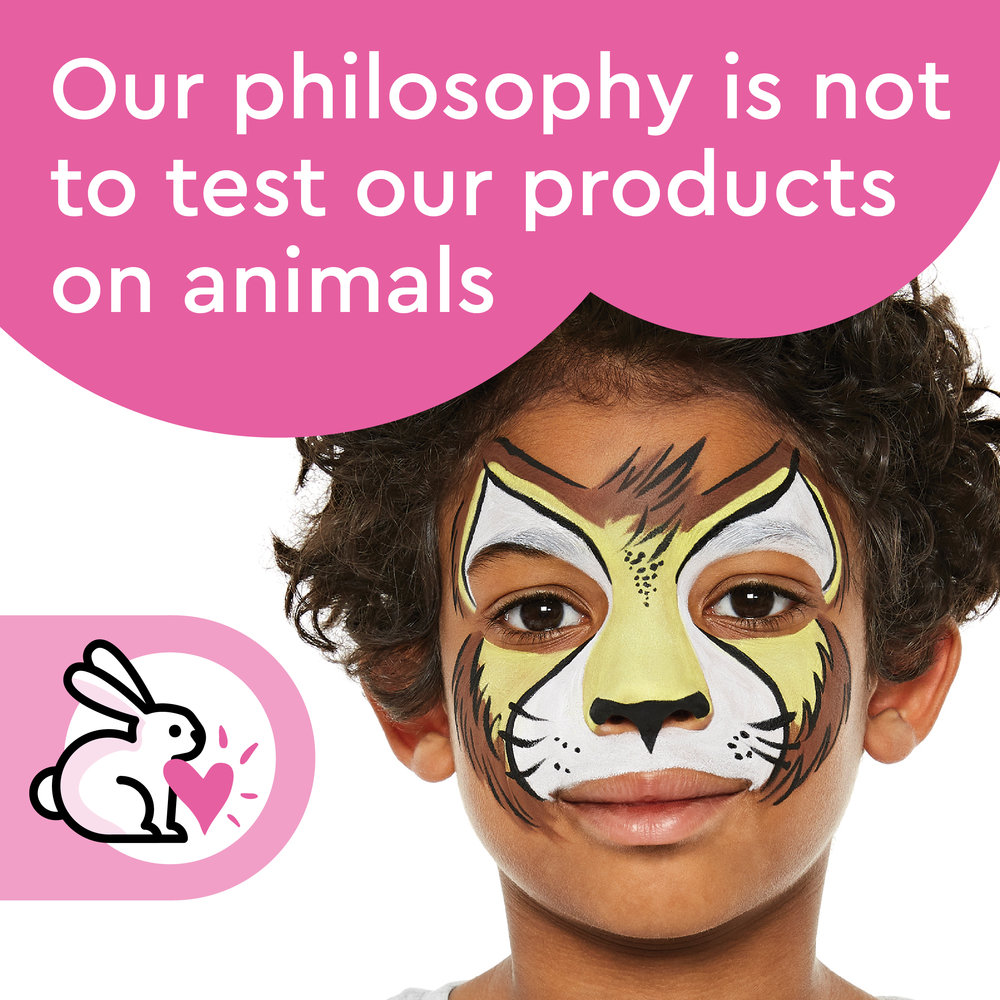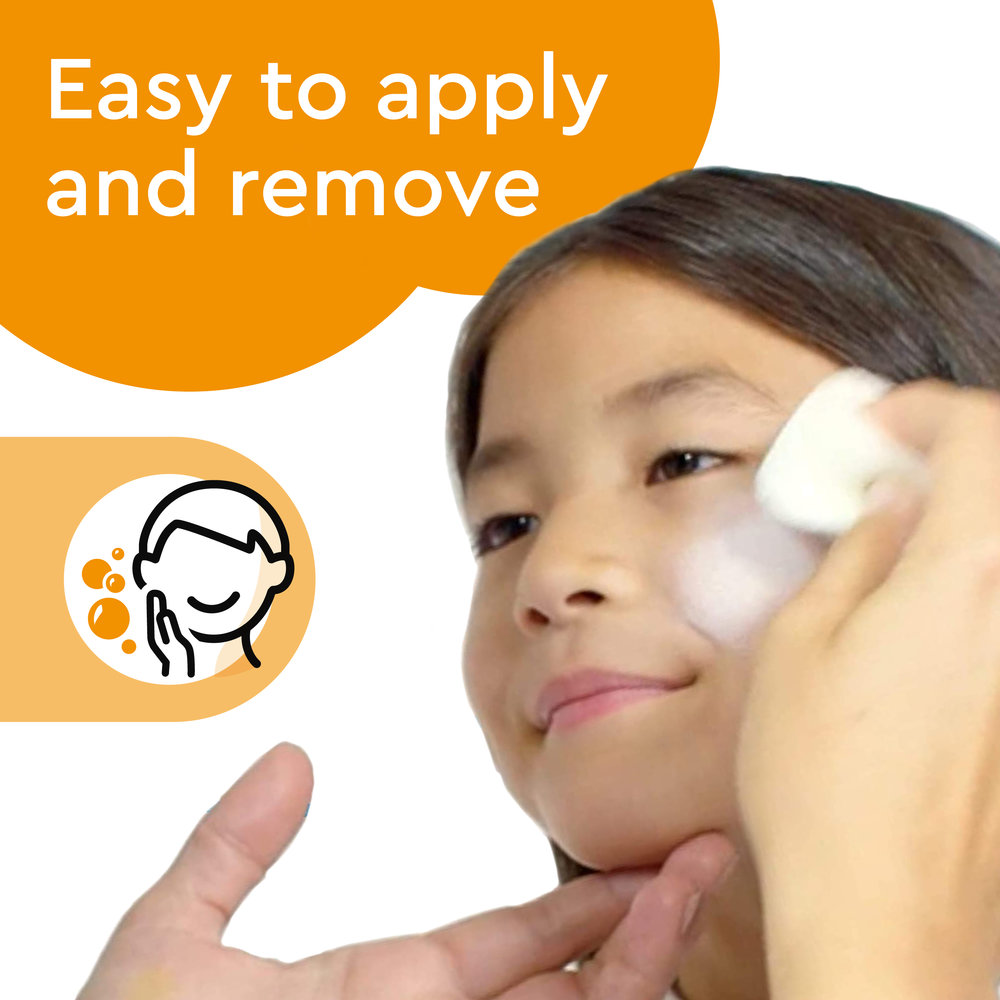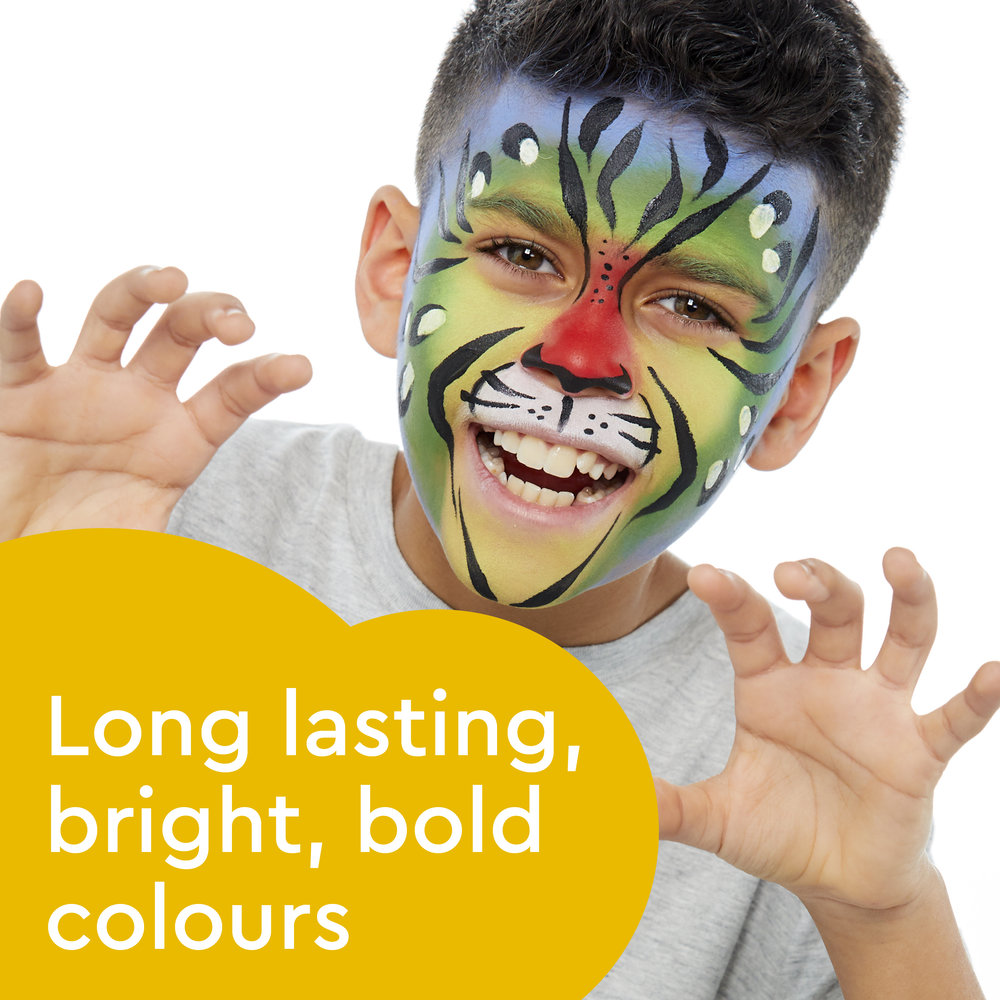 Cruelty
Free
Easy to
clean off!
Fragrance
Free
Made in
the UK
Special FX Wax 75ml
£

11.55
Out of stock
Ideal for fake wounds, warts and noses, this moulding wax is completely water soluble.
sku: 766416675200
Cruelty
Free
Easy to
clean off!
Fragrance
Free
Made in
the UK
1. Soften a small ball of wax in your hand and apply to the skin. 2. Spread the edges with your finder to blend into your skin, use water for a smooth finish.
Use under Adult Supervision. Warning: not suitable for children under 3 years. For External use only. Keep away from sunlight. Store in the original packaging, clean and dry with the lid on. Do not apply on broken or inflamed skin. Avoid contact with eyes and lips. A patch test is recommended, apply to inner elbow, if an allergic reaction occurs within 1 hour, do not use. Wash off with soap and water. Retain Instructions.
You can download a copy of our safety data sheet by clicking here.
Free standard delivery on all UK mainland orders - orders to countries outside of the UK may be subject to additional import/customs (vat) charges. Find out more about delivery options outside of the UK and to the UK by visiting the Delivery Information page.
There are no reviews yet. Be the first to review this product.
YOU MAY ALSO LIKE