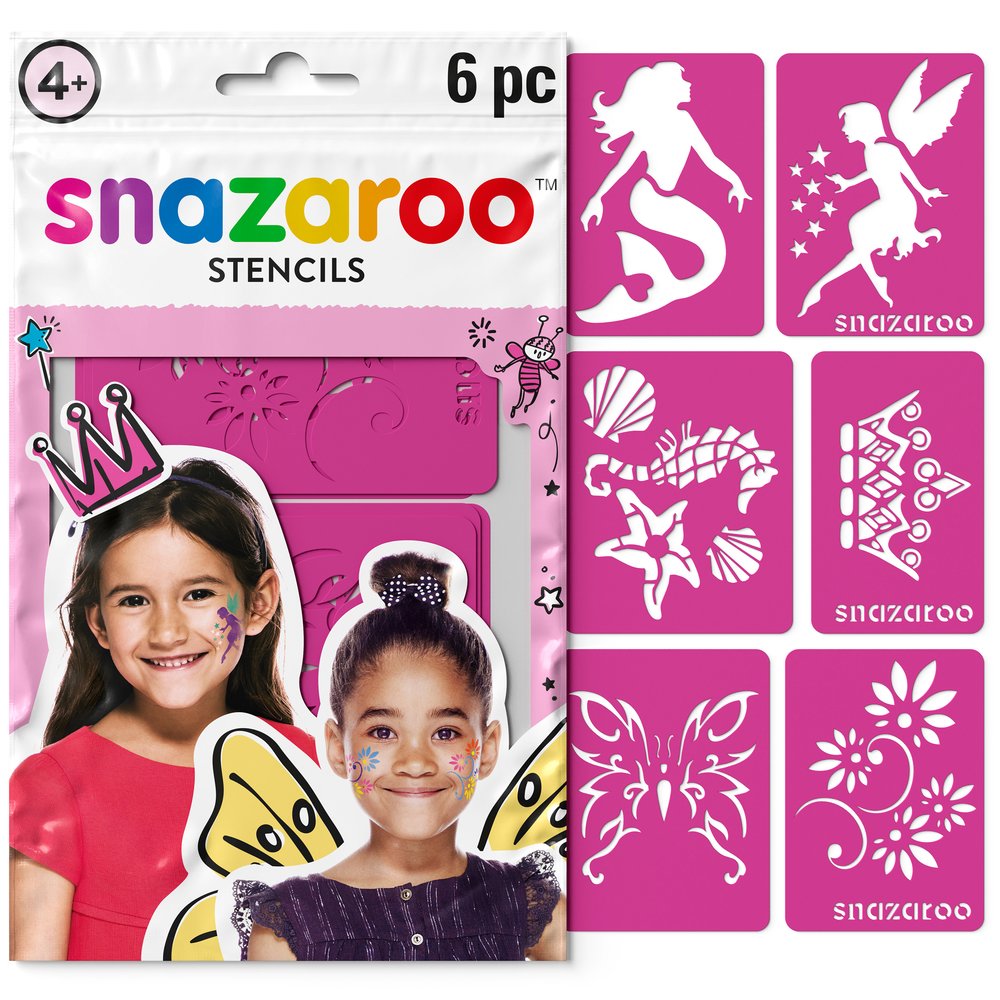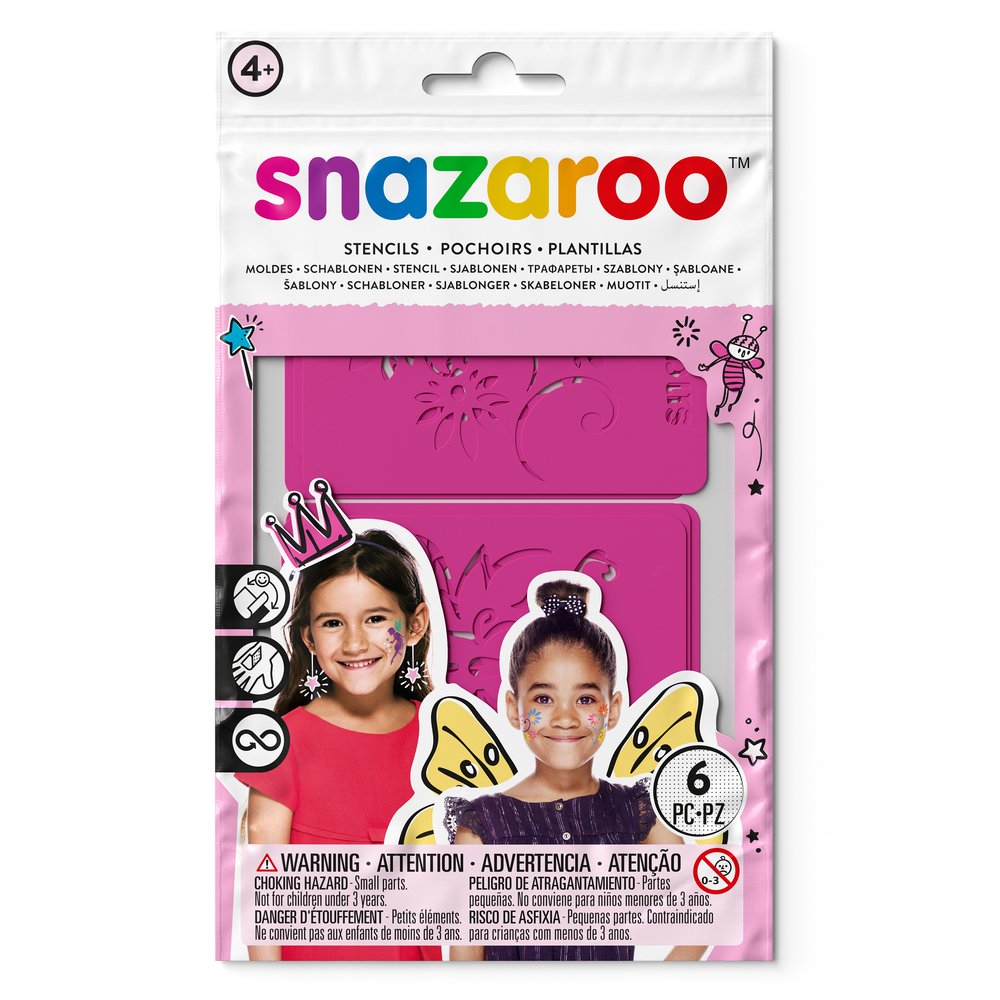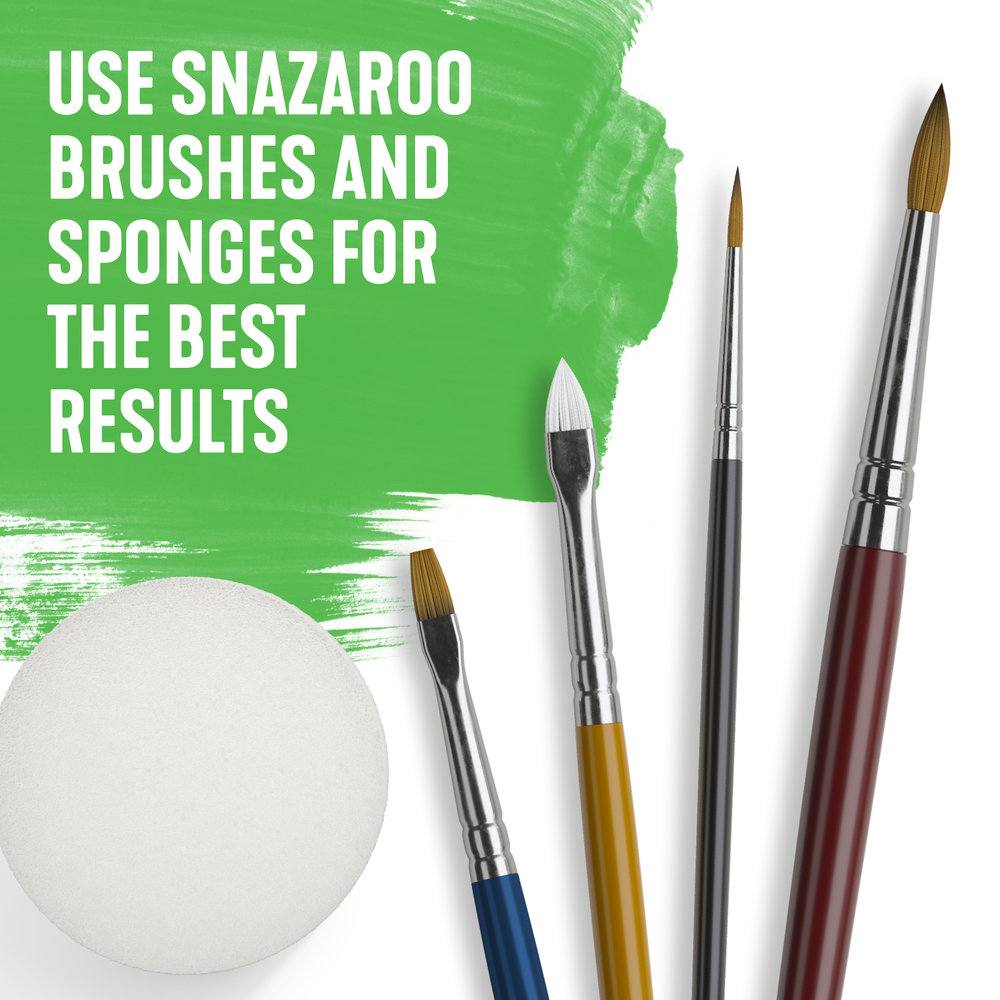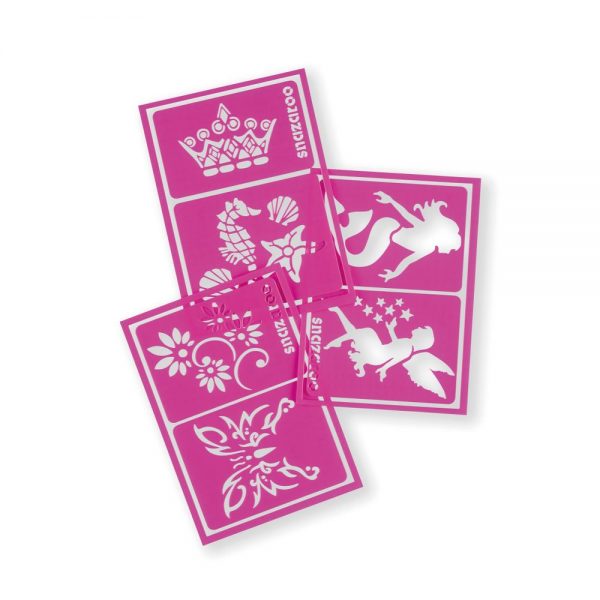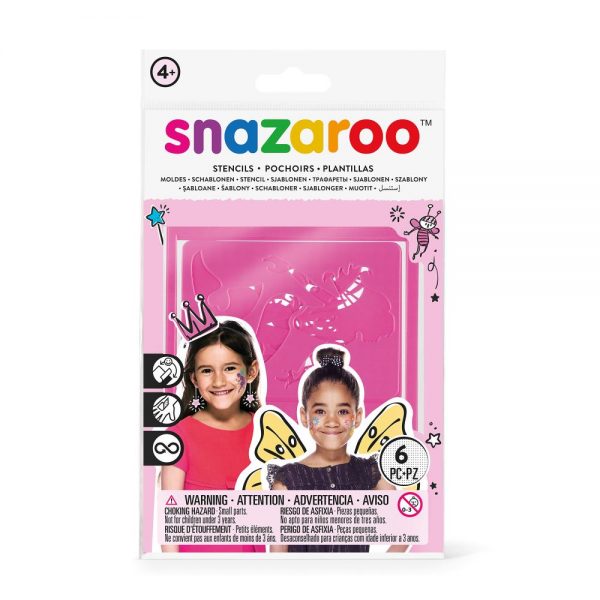 Fantasy Stencils - Set of 6
$

9.39
Out of stock
These Snazaroo Face Paint Stencils are a great accessory to create fantasy designs. Includes 6 stencil designs, easy to use and safe for children. Self-adhesive backing keeps stencils in place to obtain great results. Flexible stencils conform easily to the curves of the face, arms and hands. Re-usable and washable.
sku: 766416000101
Use your templates to create perfect patterns. Add a little water to a brush or sponge, dip it in some paint and apply to the top of the stencil. When you're done, just wash with soap and water. Easy!
Warning: not suitable for children under 3 years. Snazaroo recommended age use - 4 plus . Use under adult supervision. Avoid contact with eyes and lips.
Orders are shipped via UPS within 48 business hours of receipt. Orders delivered via Standard UPS Ground typically arrive 3 - 10 business days after shipping from our warehouse in New Jersey. Find out more about your delivery options.
There are no reviews yet. Be the first to review this product.
YOU MAY ALSO LIKE