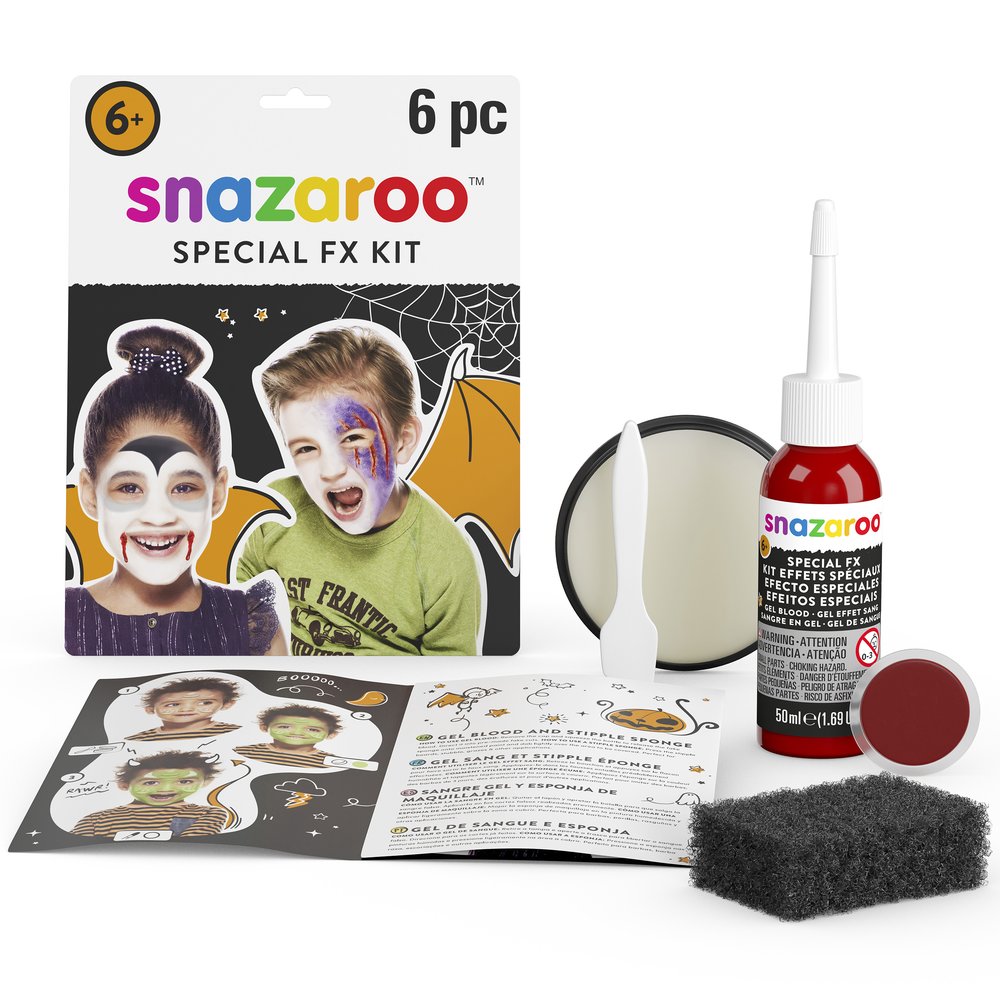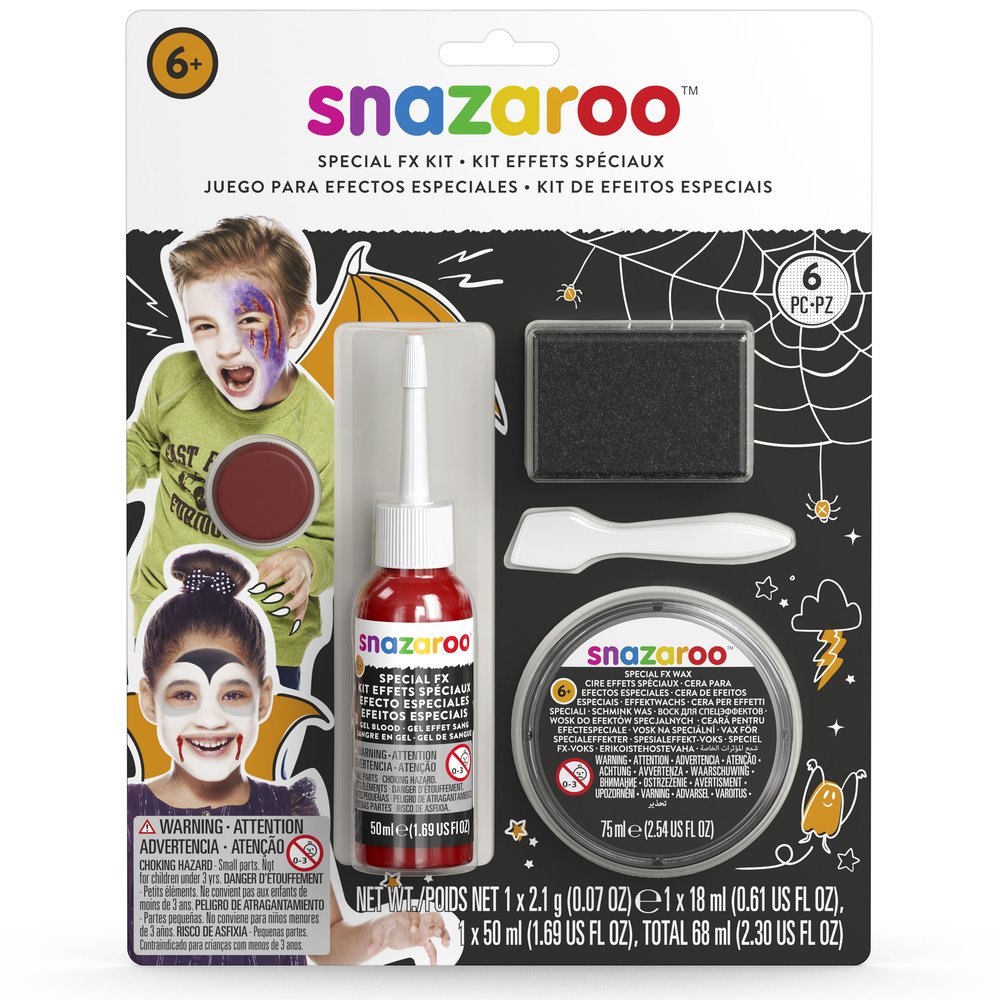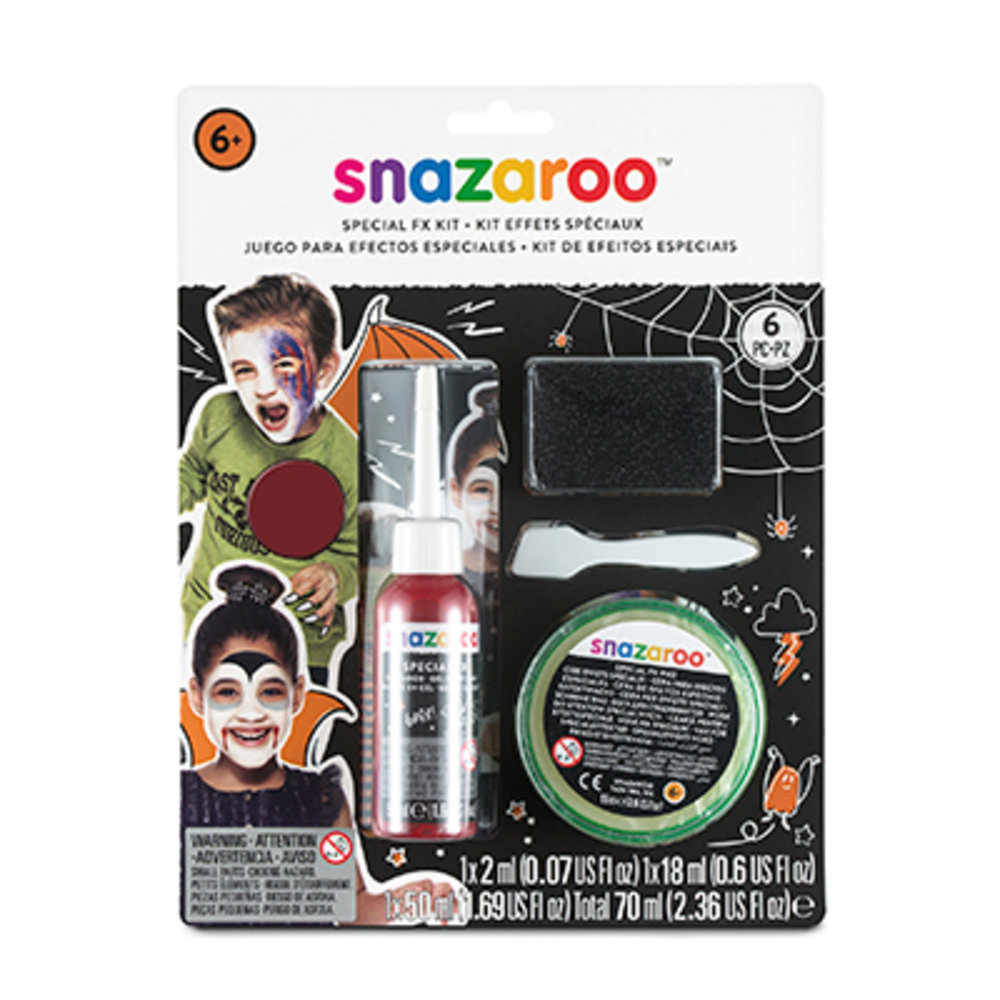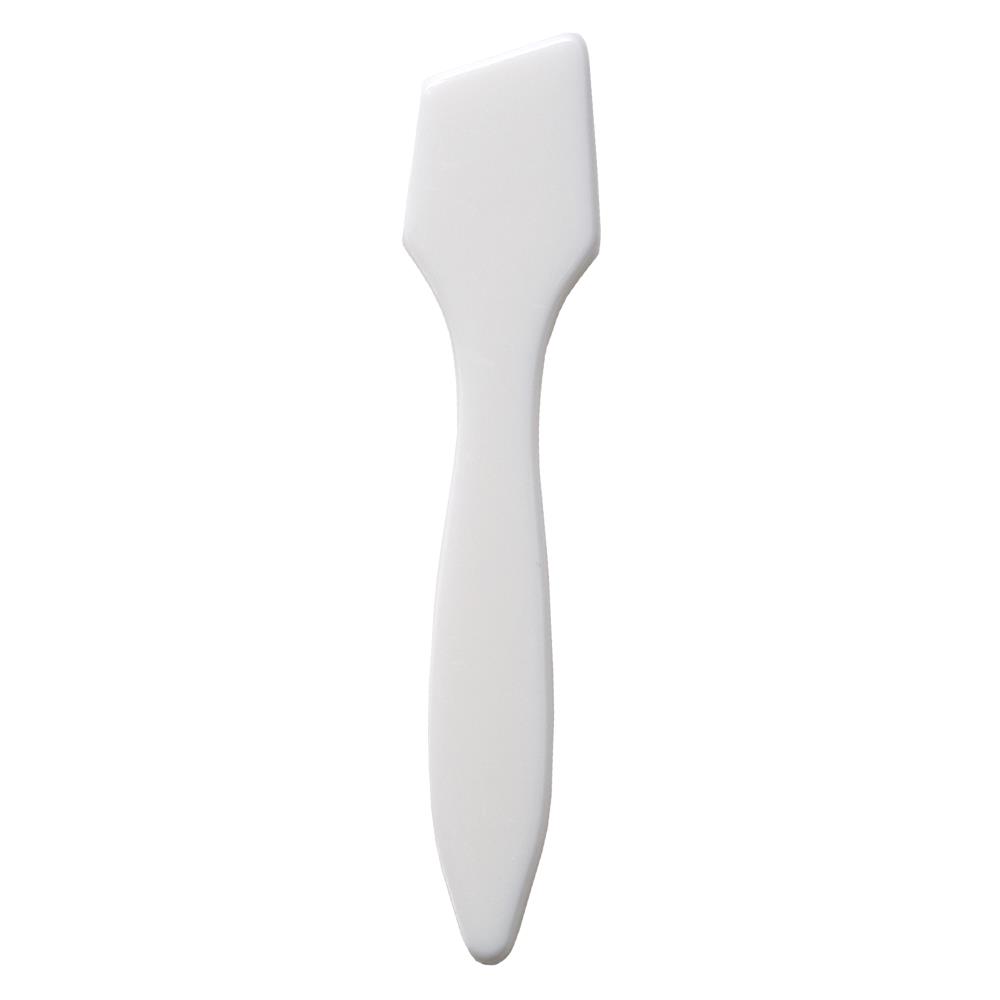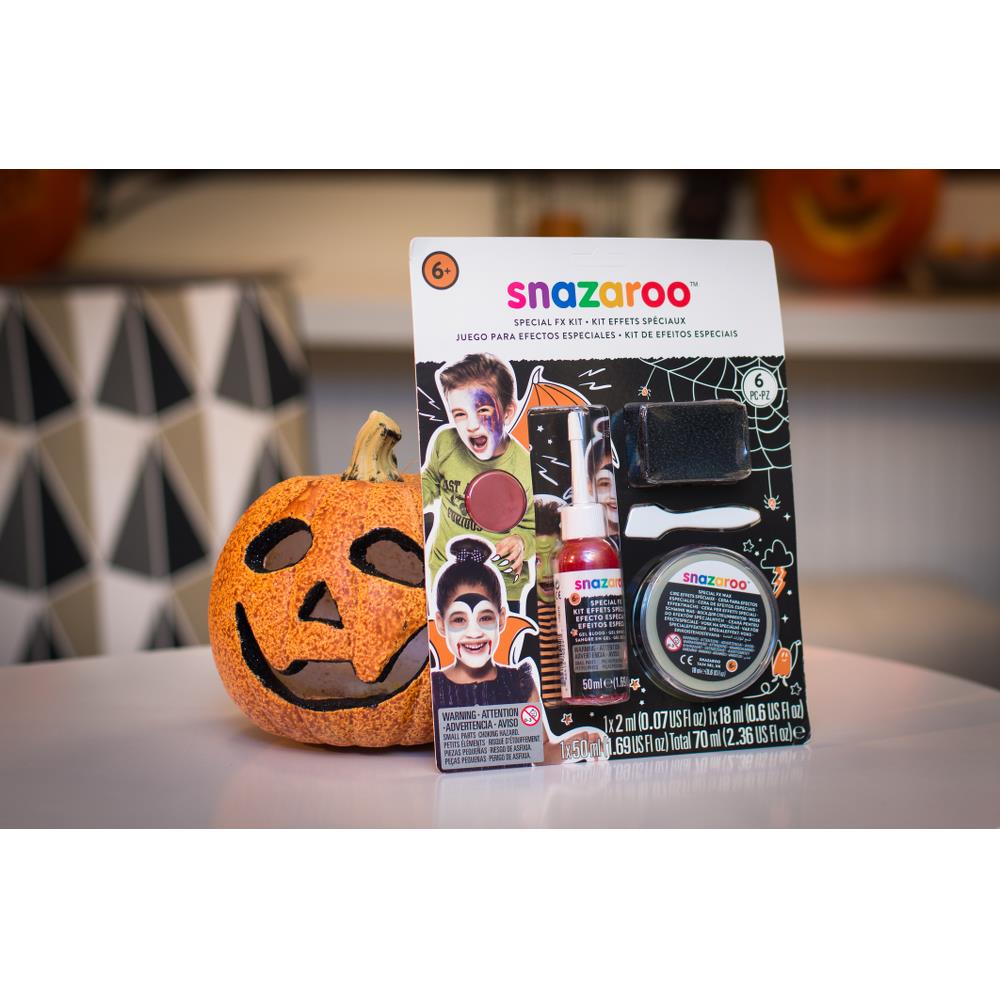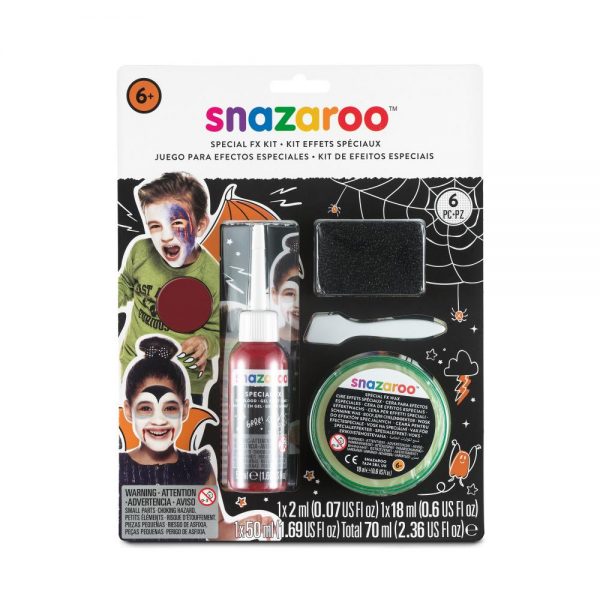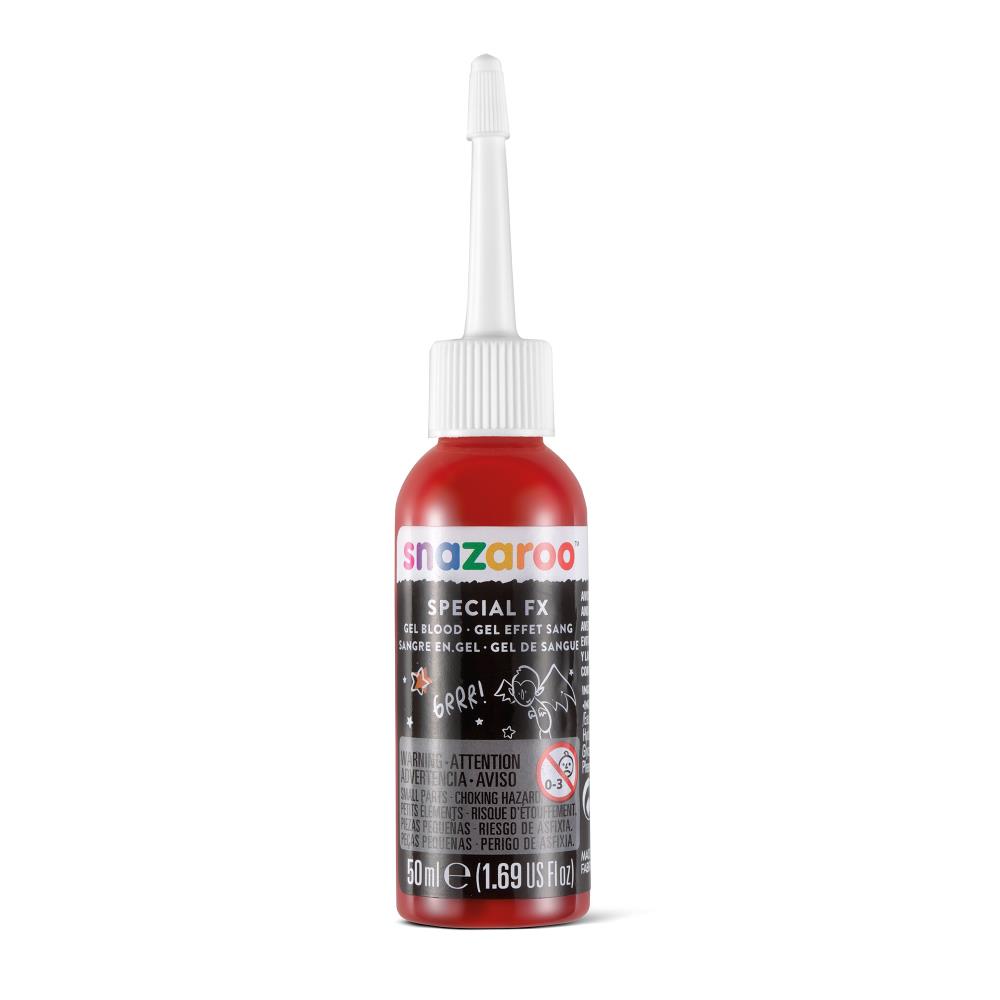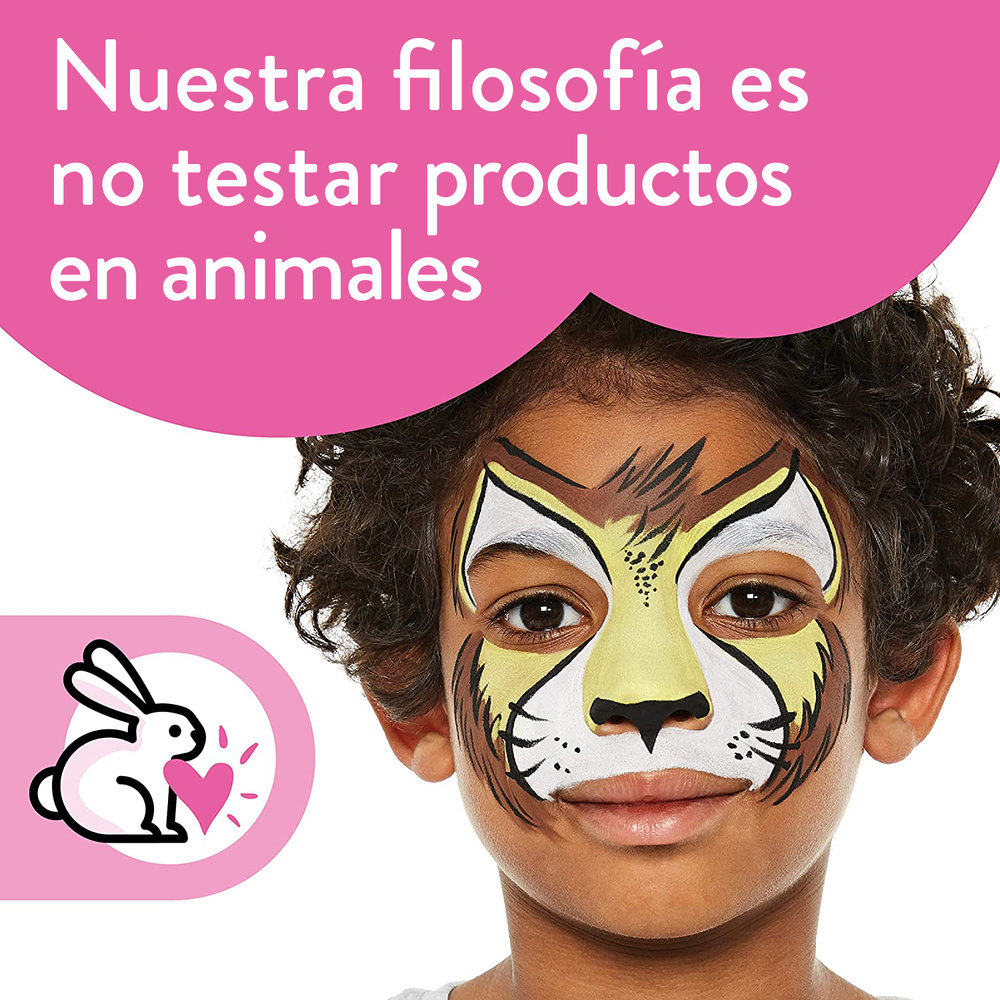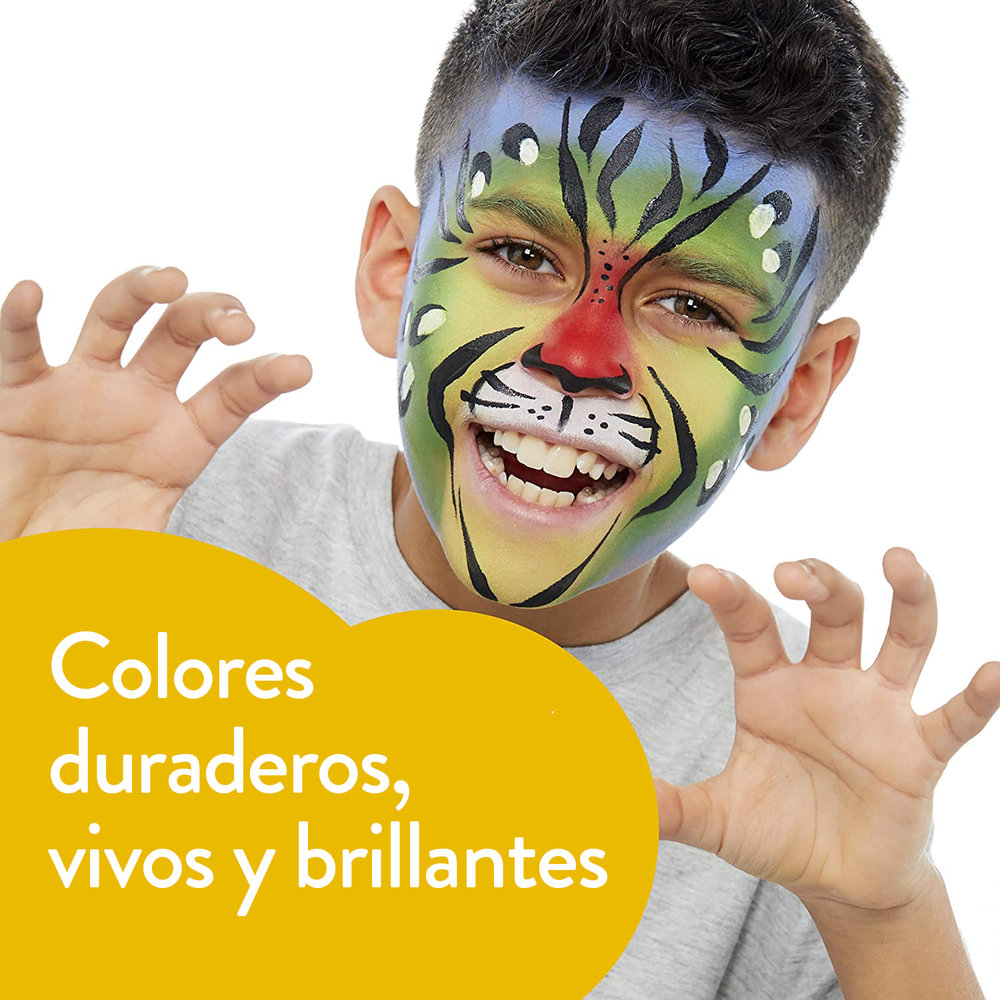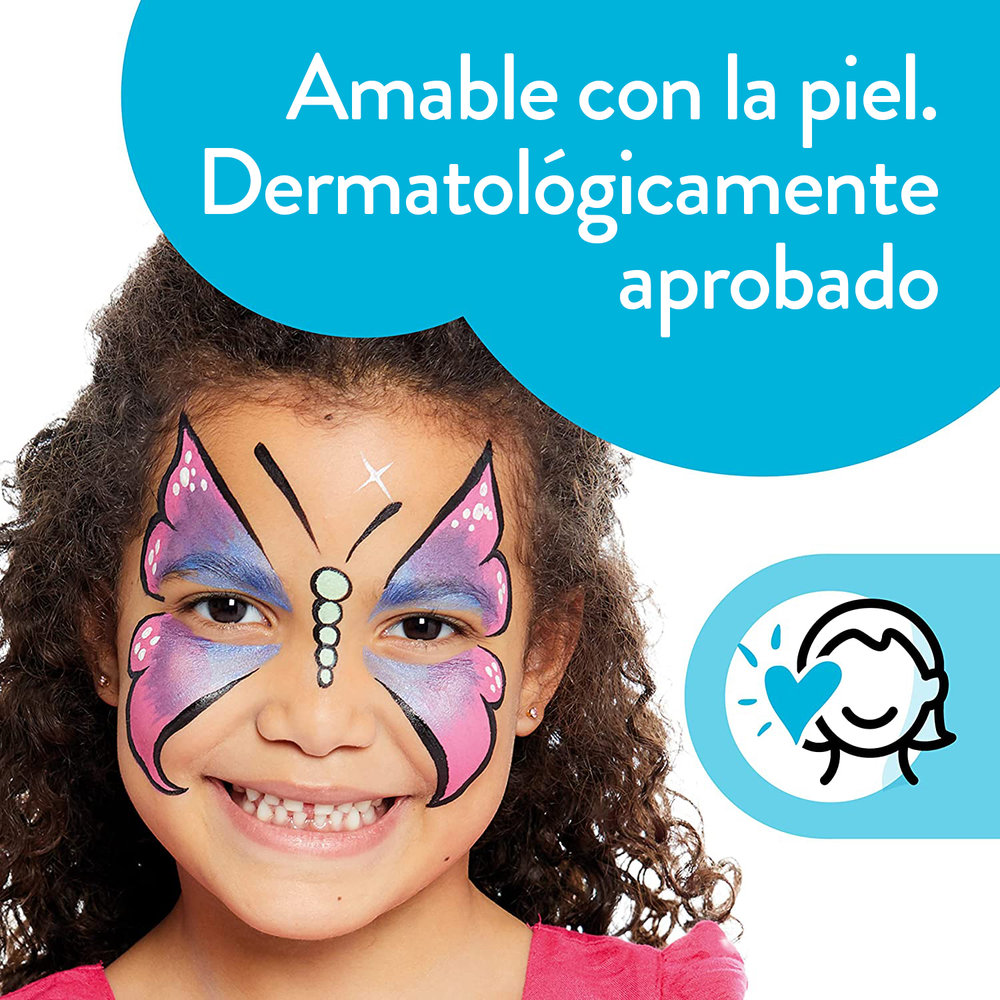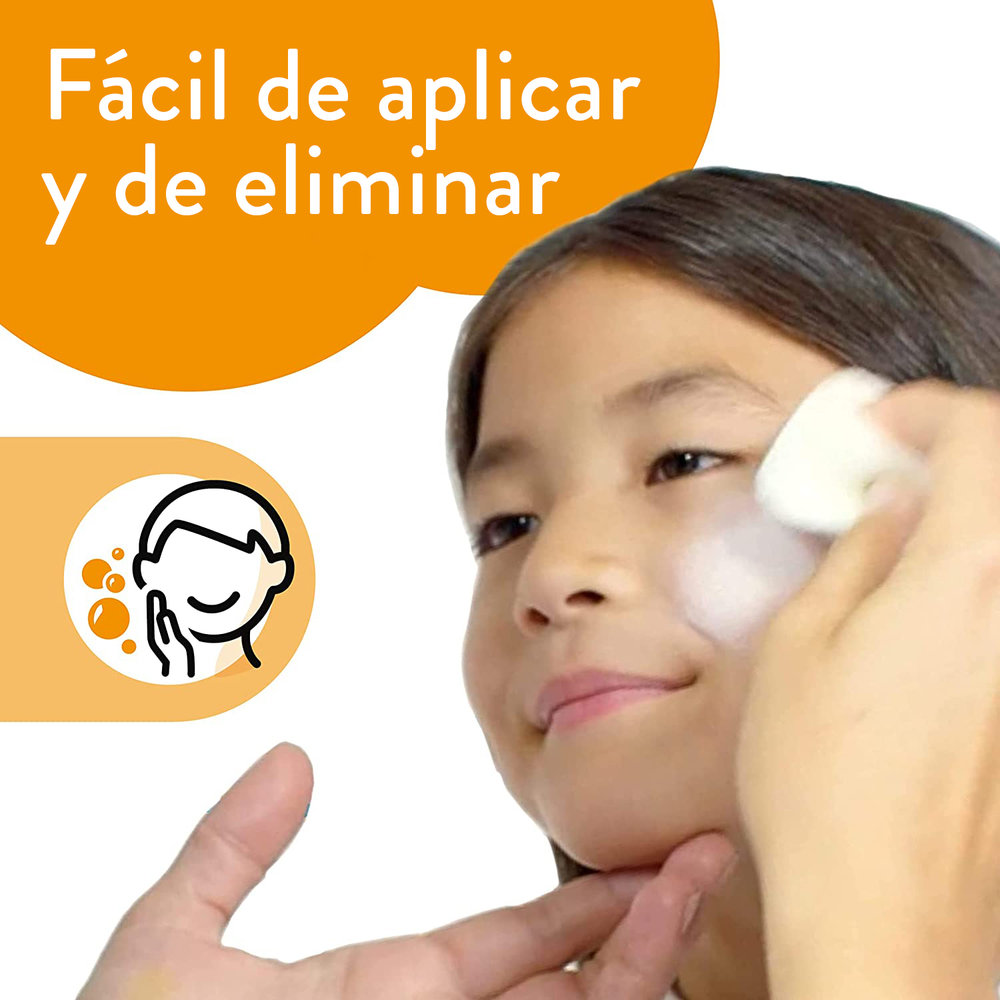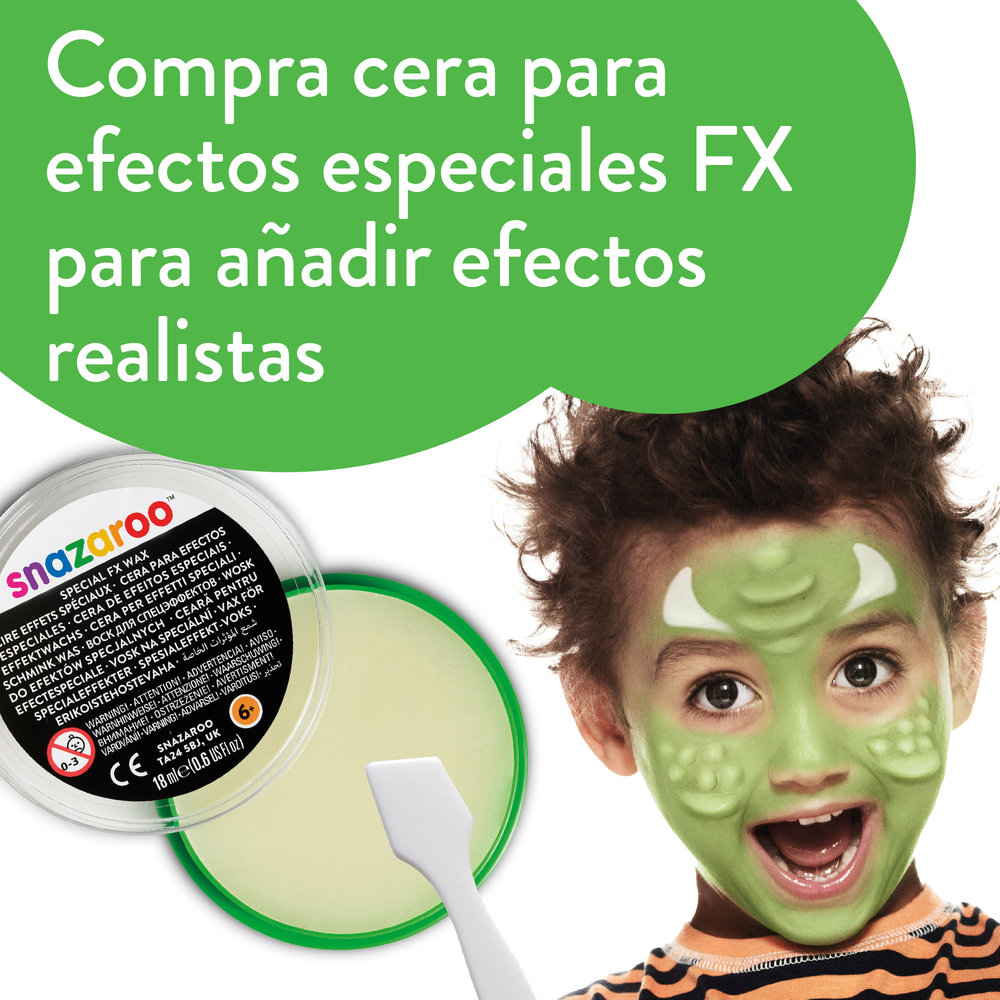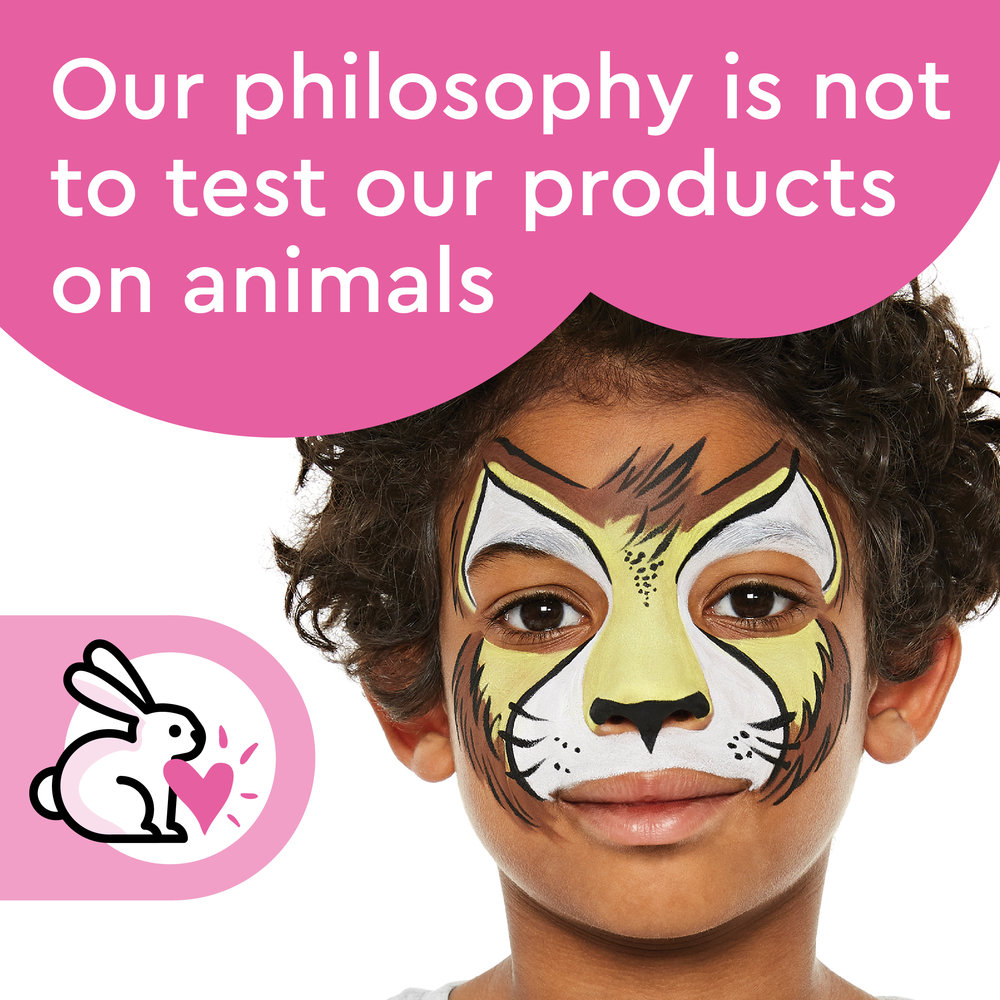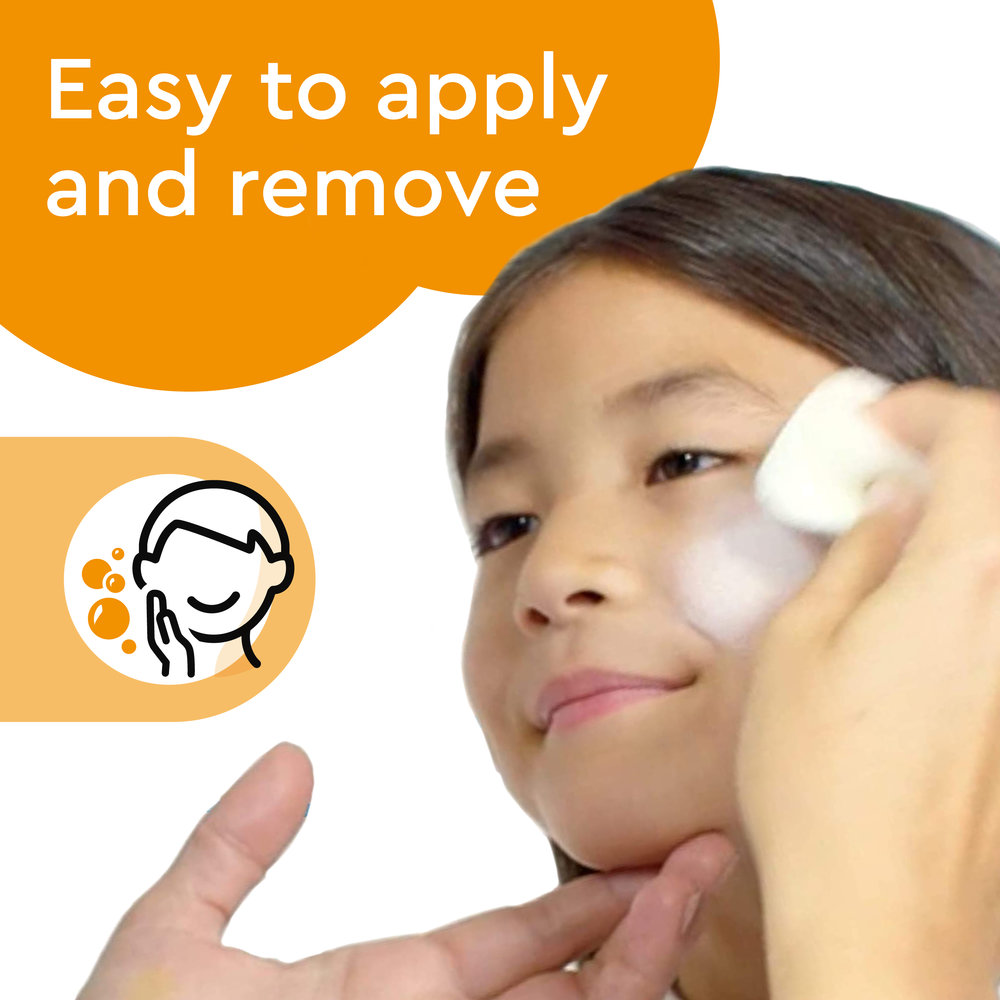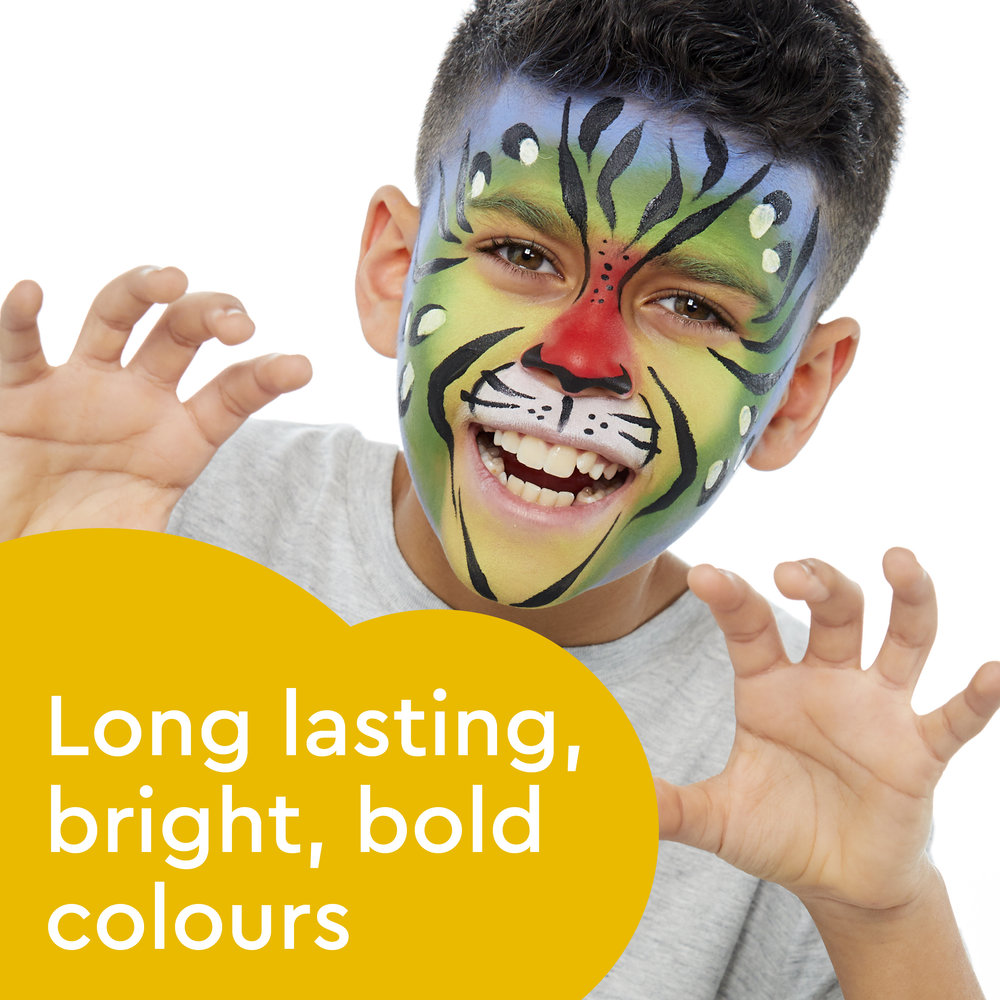 Cruelty
Free
Easy to
clean off!
Fragrance
Free
Made in
the UK
Suitable for
Sensitive Skin!
Special FX Face Paint Kit
$

25.99
Out of stock
A great all round Special Effects Kit with all you need to get started!
Contents
Contains; 18ml Moulding Wax, 50ml Dark Gel Blood, 2ml Burgundy face paint, spatula tool for wax, stipple sponge and a step-by-step special effects guide.
sku: 766416722270
Cruelty
Free
Easy to
clean off!
Fragrance
Free
Made in
the UK
Suitable for
Sensitive Skin!
Special FX Wax & Gel Blood: 1. Soften a small ball of wax in your hand and apply to the skin. Spread the edges with your finger to blend into your skin. Use water for a smooth finish. 2. Make a cut in the wax with our special FX tool edge. Once applied, the wax can be painted with face paint. 3. Remove the cap and squeeze the bottle to release the fake blood. Direct it into pre-made fake cuts. Stipple Sponge: Press the stipple sponge onto moistened paint and dab lightly over the area to be covered. Perfect for beards, stubble, grazes & other applications.
Safety Information: Use under Adult Supervision. For External use only. Keep away from sunlight. Store in the original packaging, clean and dry with the lid on. Do not apply on broken or inflamed skin. A patch test is recommended, apply to inner elbow, if an allergic reaction occurs within 1 hour, do not use. Wash off with soap and water. Retain Instructions. Warning: not suitable for children under 3 years.Avoid contact with eyes and lips.
You can download a copy of our safety data sheet by clicking here.
Orders are shipped via UPS within 48 business hours of receipt. Orders delivered via Standard UPS Ground typically arrive 3 - 10 business days after shipping from our warehouse in New Jersey. Find out more about your delivery options.
There are no reviews yet. Be the first to review this product.
YOU MAY ALSO LIKE