FULL MOON
Illuminate the night with this 3-step Full Moon face paint look. Elevate the lunar landscape with our range of glitters to recreate your own galactic milky way! Created by @croquejuju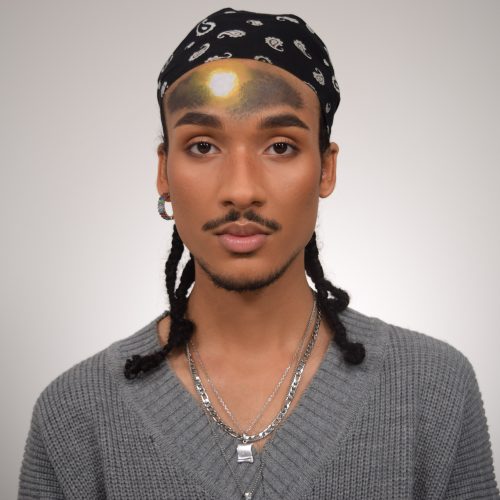 Create the base: a white circle for the moon, surrounded by a yellow halo and then a bit of black for clouds.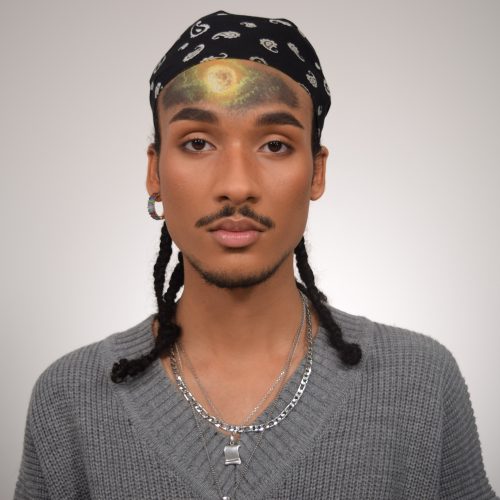 Paint some dark areas over the moon and add some light to the clouds to give them a 3D look.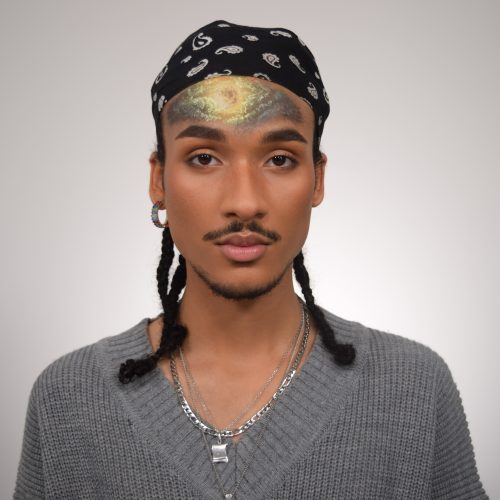 Add some more details and contrast to everything and add glitter to make everything more sparkly.